Luxembourg labour market trends
The Luxembourg labour market continues to be strongly candidate-focused, which means companies are going the extra mile to attract and retain talented employees. A good approach is to combine a competitive salary with interesting fringe benefits.
High salaries and bonuses to retain staff
Financial rewards remain an important element when attracting and retaining talented employees.
Employers are turning to high salary proposals, sign-on bonuses and counteroffers to persuade strong candidates to join or stay.
see an increase in the number of counteroffers an organisation has had to make to retain staff.
see an increase in the number of counteroffers that are accepted by employees.
give sign-on bonuses to attract personnel.
Choosing flexibility over tax advantages
The flexibility of working from home is in high demand.
The lack of teleworking is often one of the main reasons why people in Luxembourg change jobs. However, the policies vary for different candidates.
Luxembourg residents are not affected by this system and are allowed to work from home in line with their personal preferences, depending on company policy.
Frontier workers will legally be allowed to work from home only parttime, in order to protect tax advantages. However, many consider teleworking to be more valuable than the tax benefit and are therefore willing to give up the latter to be able to work from home more often. The willingness to give up a financial advantage to work from home again underlines the importance of flexibility in today's labour market.
Offering remote/flexible work is the most common retention strategy.
Poor work/life balance is a big concern in attracting new talent.
Luxembourg as a pioneer in sustainable finance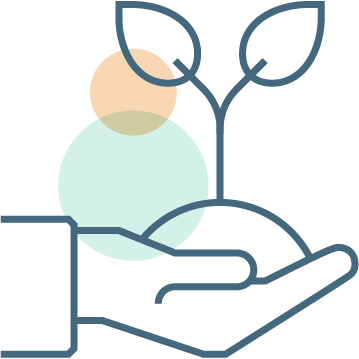 In a very tight candidate market, a sustainability minded approach is an important asset to attract talent within the field of finance.
While many companies all over the world are shifting to this approach, Luxembourg is pioneering in sustainable finance with the very first and (so far) only green stock exchange (Luxembourg Green Exchange).
Luxembourg companies are supporting a greener world by investing in renewable energy and efficient water usage.
Attracting demanding candidates
Candidates on the Luxembourg labour market are more and more demanding and don't shy away from rejecting a proposal in the final stages of the recruitment process.
Companies try to make a difference to increase their chances of attracting strong profiles by:

Revisiting job titles and vacancies: Making sure that both are attractive and tailored to the targeted candidates.
Teaming up with recruiters/an agency that not only supports them with the actual recruiting, but also takes on an advisory role in the process of finding new employees.
Acting quickly and efficiently: Being responsive and enable a smooth recruitment process is a great way to avoid losing talent due to inefficiencies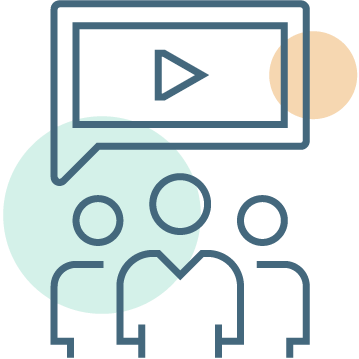 Starting salaries in finance and accounting
on the Luxembourg labour market
Fringe benefits help attracting new talent
Offering a wide range of fringe benefits is one of the most efficient approaches to attract and retain employees. Aside from a competitive salary, candidates are looking for:
Extra days off
Pension plan
Health insurance
Company car
A clear company culture is key
Diversity and sustainability have a more important role in society than ever before. This growing importance also translates into candidates' interest in the company culture.
Having a clear view on diversity and ecology and communicating it to new and existing employees is a growing focus for many organisations.
Taking action to increase diversity in the workplace
Offer training for employees to reduce unconscious bias27%

Amend hiring processes25%

Hire new HR or support staff to help with DEI25%
In demand jobs on the Luxembourg jobmarket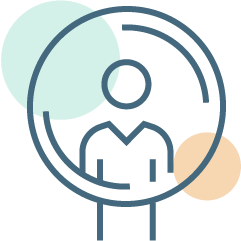 Accounting profiles
Finance profiles (national and international expertise)
Explore global insights into salaries and trends
North and South America
---
Europe, UK and Middle East
---