Your choice of talent solutions
Choose the best fit for you
Flexible talent
Hire skilled professionals on a flexible basis for short- or long-term assignments.
Remote or on-site talent, at the ready
Whether you want to recruit one person or an entire project team, and whether your recruiting needs are short-term or permanent, we match your hiring requirements with skilled professionals in finance and accounting, IT, administrative, HR and office support roles. Results matter and so does your time, so let us help you build the productive, engaged workforce that will keep your company moving forward.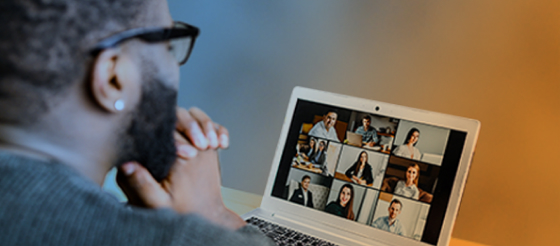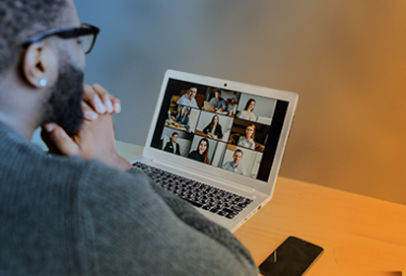 Millions of candidates worldwide. Secure virtual workspaces. Let us connect you.
Choose the best talent solution option for you
​
Remote talent
Skilled professionals available ASAP with the right setup so they can work remotely. Learn more
We offer personalized service, so you have the support and equipment to enable remote work, including laptops for candidates and virtual workspaces. We make setup simple and stress-free.
Access a deeper talent pool, unrestricted by geography. We've got the right fit, whether the person lives down the street or halfway around the world.
​
Flexible talent
Flexible, on-demand staffing to help manage dynamic workloads or employee absences. You can hire for a week or a longer period. Learn more
​
Permanent talent
The fast and easy way to make your team even better with a permanent employee. From a junior to an executive profile. Learn more
All profiles - We find the right talent with the experience you need. We make it easy for you by handling the hiring process from promoting your job and company, to extending offers and negotiating pay. Via our unique Company-In method – a targeted, productive, simple and accelerated procedure – we reduce the chance that you will lose your favorite candidate during the recruitment process.
Executive profiles - For director, VP, C-suite executive or board member profiles we have executive recruiting skills and experience to help companies build superior leadership teams that foster profitability and create a sustainable competitive advantage. You get the best available executive match for your company in 90 days or less.
We place skilled professionals across a range of specialisations
Every 2 minutes
we place a candidate.
Millions
of candidates available.
9 out of 10
clients recommend us.
Why work with us?
More than just algorithms
Our recruitment consultants are specialists with over 70 years of placement expertise behind them.
The right fit, right away
Remote or on-site – no matter your need, we've got highly skilled and experienced candidates ready-to-go. The right fit can start today.
We help you get it right
We back up our service with a satisfaction guarantee. Connect with our team and we can handle the entire hiring process for you.
Read everything about pay scales, fringe benefits, recruitment trends and a competitive salary.
Learn more about our ESG accomplishments, partnerships, and goals by visiting our U.S. ESG home page for additional resources and to download the report.
Every month we send out a newsletter full of career advice as well as leadership and recruitment tips.